house | apartment | new building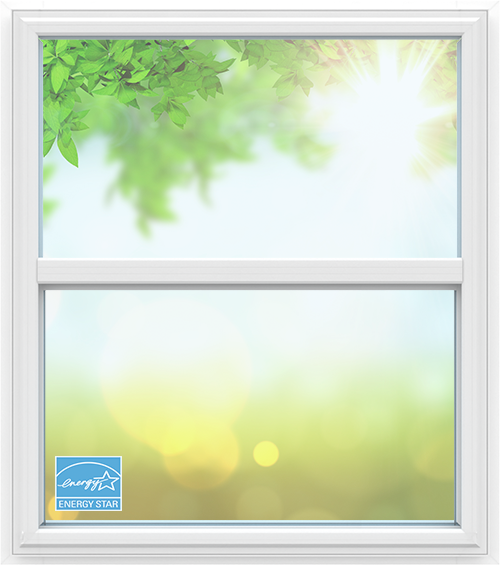 ID Construction Inc is the premier professional window and door installation, repair, maintenance and replacement company for homes, apartments and new builds throughout, California.
We provide professional services since 2015. Completed over 4000+ projects. We have many years of experience. Our installers are constantly trained in window installation.
ID Construction Inc – takes care of comfort in the homes of its customers. Satisfied customers are more important to us than sales.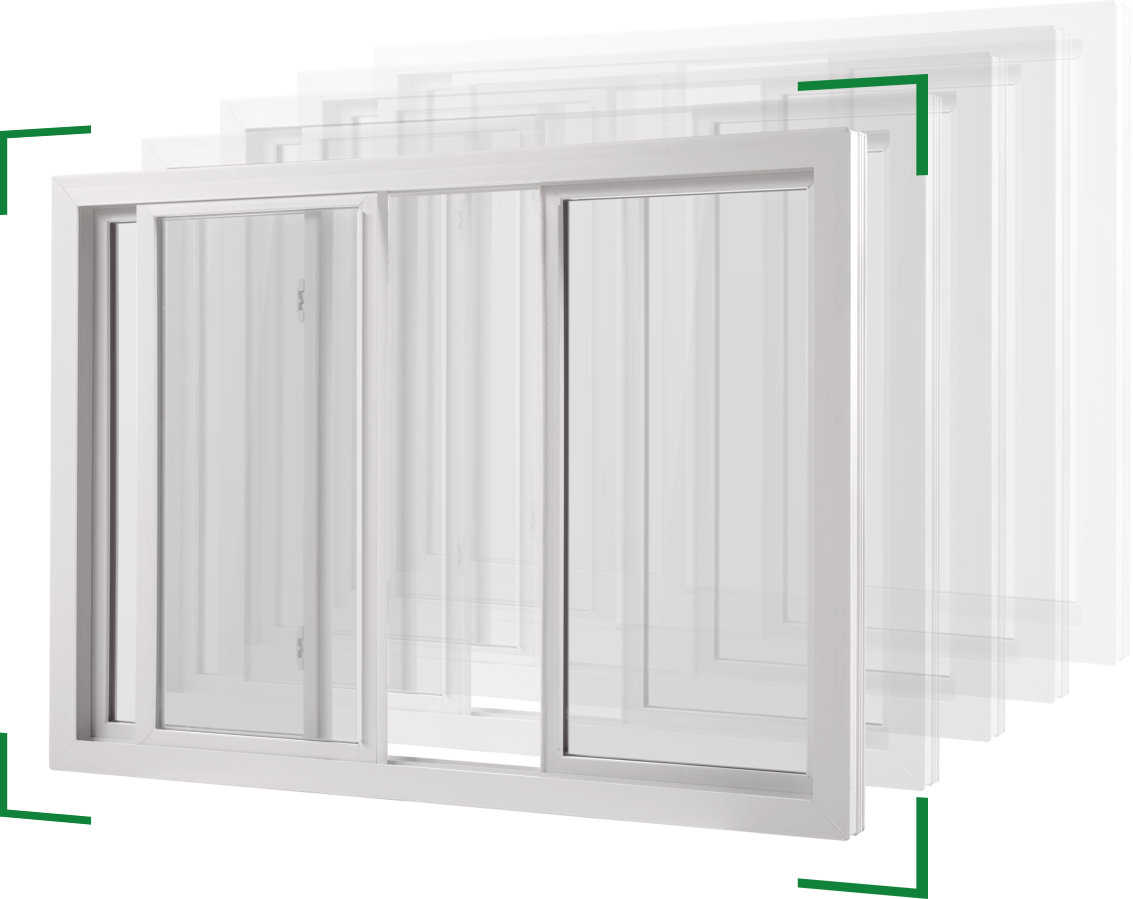 Why you should choose us?
+30 years of experience
We are a team of professionals with over 30 years of experience installing, replacing and repairing windows for homes, apartments and new builds in Sacramento County, California. We do over 600 projects per month.
Warranty
We provide a lifetime installation warranty. And a manufacturer's warranty.
Financing
We offer several financing options to help our clients finance their home improvement projects. We work with Synchrony Bank offering interest-free loans for up to 18 months.
Manager for your project
We assign a separate manager for your project. You will be able to get acquainted with him and ask all your questions before the start of the project.
only staff members work
We only employ full-time employees. We value our professional installers and constantly invest in their training and development.
license
ID Construction Inc holds registered license to install, replace and repair windows in homes.
Guaranteed installation times
We guarantee the installation start date and the installation completion date specified in the contract.
guarantee cleanliness in your home
The installation team keeps your home clean and tidy during installation and after the work is completed.
dismantling old windows
Our installers dismantle existing windows, install new ones, remove and dispose of old windows.
the contract
We prepare an individual contract for each client. The contract is essential to avoid costly mistakes and to stay on budget.
Types of windows that we install